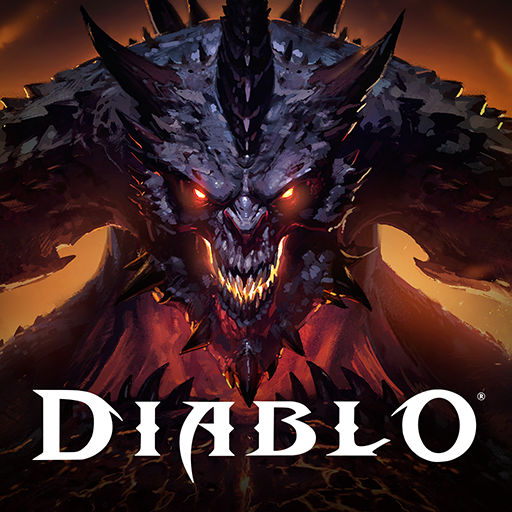 Diablo Immortal was one of the most criticized announcements from Blizzard, and the reason was that while everyone was eagerly waiting for a new game for PC and consoles, but the company announced a mobile game, mobile game that will now end up coming to PC. Specifically, the PC version will arrive on June 2, the same day it will arrive on mobile devices, with the exception that it will arrive on PC in the form of Beta with support for controls and obviously the game readapted to play it on PC. You can already pre-register for it from the following link.
At least one of the strong points of the game is that will feature cross-play and cross-progression between PC and mobile. All progress made during the PC open beta will carry over to the full version of the game as well.
You asked us and we have fulfilled it! The team is proud to announce that we will be launching Diablo Immortal simultaneously on mobile and in open beta on PC with cross-play and cross-progression. We've gone the extra mile to preserve the most iconic elements of the series controls so you can take down the demonic hordes from the comfort of your own home.
The decision to develop Diablo Immortal for PC was one of the most recurring debates during much of the game's development process. On the one hand, we felt that we would not do the title justice by releasing it on PC after originally designing it for mobile. On the other hand, we wanted to make sure that the game reached as many players as possible, and especially our die-hard PC fans. In the end, the deciding factor was knowing that many of you would try to play Diablo Immortal through emulators, which led us to create a better experience. Join us as we dive into more details about the PC version of Diablo Immortal in this article.
For Blizzard, Diablo Immortal on PC is an experiment. We originally didn't plan to release this game on PC, but as soon as it became a possibility, we knew we had to spend time making it happen. If you're a classic player of the series, the experience will be a bit different from other Diablo games on PC, but we are very excited to be able to take down Immortal's demons with a mouse and we hope you are too. We understand that many of you are veteran PC gamers, and we want to offer you tools that you already know before embarking on this new journey through Sanctuary. This is kind of a letter of thanks from Blizzard, and we hope to see you all in hell when we launch the open beta of Diablo Immortal on PC this June!
Source: elchapuzasinformatico.com
abril 25, 2022

Category:

News
Comments: 0